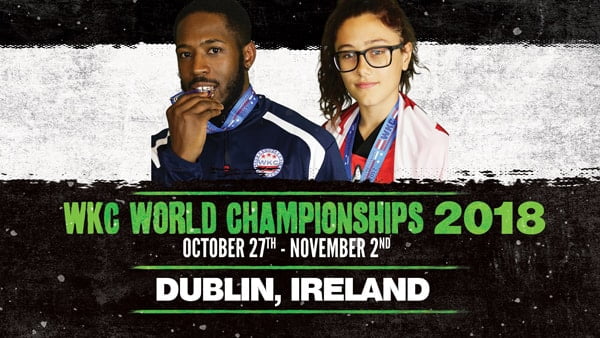 The 2018 World Championships was an uber huge success!
We have posted the results over here.
World's 2019
Looking for information on 2019 World's? Check back soon as we will have preliminary details to share with you shortly but we will give you a hint: It's not going to be in Ireland or in Florida; we're going some place new for 2019! Stay tuned or join us on Facebook.