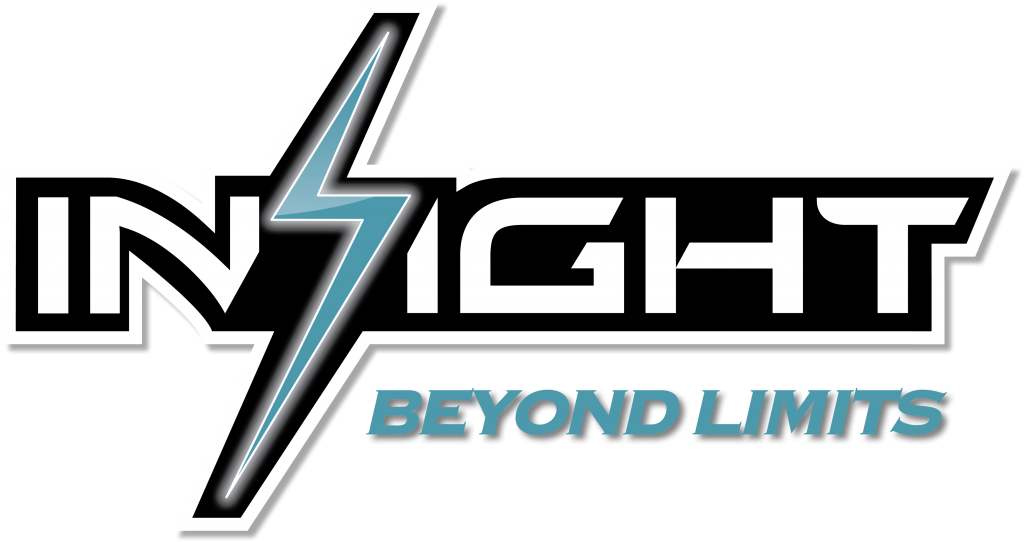 INSIGHT is an online learning platform designed specifically for martial artists. It brings EXPERT INSTRUCTORS right to your fingertips through any of your digital devices. You can now watch, learn and train alongside these CHAMPIONS as they share the knowledge, secrets and expertise that has taken them TO THE VERY TOP of their ART.
Insight is an online training platform designed to give you an in-depth understanding of:
Sport Karate
Continuous Kickboxing
Boxing
MMA
Fitness
Tournament preparation
Nutrition & Diet
Plus much more!
Insight is spearheaded by Ian 'The Hurricane' Hollett. A well respected, multiple times world champion, Irish open winner and Hall of famer!