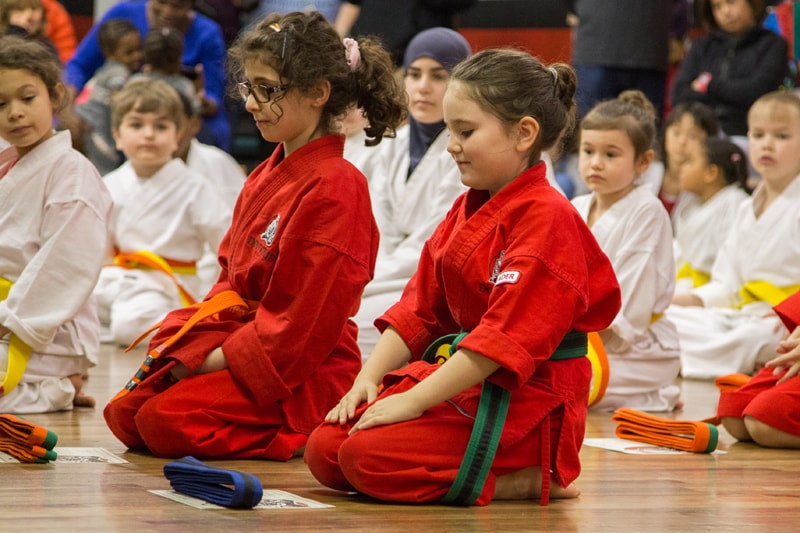 FAMILY – WKC Pro Schools is a family unit, one that takes care of each other and makes decisions based on what will be best for the whole family, as well as foster an atmosphere where families can come to achieve their own fitness and personal goals.
COMPETITION – WKC Pro Schools and its instructors work to help members with competitive goals achieve them. WKC Pro continues to develop and train national and international champions.
PERSONAL GROWTH & ACHIEVEMENT – At WKC Pro, we help our members to establish goals and to work positively towards their achievement to assist them in their personal growth.
INTEGRITY – Trustworthy and ethical, we always keep our members interests front of mind and do all we can to keep them satisfied.
WKC

 Licensed Martial Arts Businesses

The following schools have been certified and approved by the WKC:

Have a question about the WKC Pro Schools? Please contact us, and we will be happy to assist.